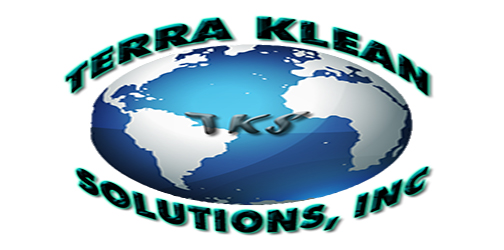 Welcome
to Terra Klean Solutions. Established in 2001, Terra Klean continues to provide a variety of services throughout the San Antonio area. We specialize in residential and commercial cleaning services.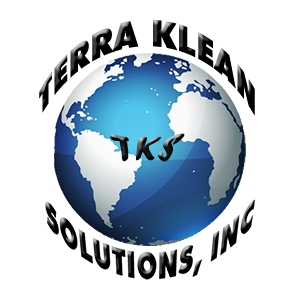 Terra Klean is proud to be part of the ICare Local Affiliate Program and offers preferential rates to Sysco™ San Antonio customers.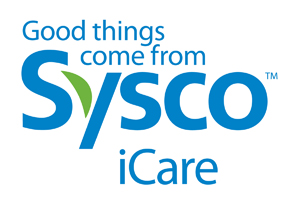 Terra Klean is proud to be a member of ISSA™, the world's most recognized cleaning association. Terra Klean has achieved the CIMS and CIMS Green Building certifications with honors. To achieve the CIMS certification, our organization underwent a comprehensive assessment and satisfactorily demonstrated compliance with the required percentage of CIMS elements. Our organization met 100 percent of the mandatory elements and at least 60 percent of the recommended elements, per section, to earn this certification. This demonstrates that our organization is committed to providing world-class cleaning service to support our customer's needs. We are also committed to implementing Green initiatives and understand the value of being a environmentally responsible organization.